Zeppieri & Sons Italian Bakery has been producing quality Italian goods for over 50 years! Rich in history and tradition, the operation all started with one man named Carmine Zeppieri.
Established in 1968, Carmine worked as a baker in the Buhre Avenue location for 9 years until he eventually transformed it into the family run business it is today. It began as a two person operation, producing only bread, from the "famous" S-rolls to the delicious Pane di Casa.
Sparks flew as one of the sales girls working behind the counter caught Carmine's eye, and soon Carmine and Ann were married! History unfolded as the two began building a family and the Zeppieri name was passed on to three boys. Paul, John and Carmine Jr. had the bakery as their playground from the time they could walk.
By the early 80s, Carmine's sons joined him in running the business and helping it to grow. Over time, the store developed into a bakery that offered Italian foods well beyond just bread, producing everything from cookies to Italian pastries to pies and cakes. The expanded menu, and neighborhood fame, developed the bakery from a two man operation into a business consisting of 10 bakers.
All three sons went on to marry sales girls and eventually building their own families, the future generation to have a hand in the business! Zeppieri & Sons is more than just a bakery; it is full of memories and history that is currently living on through the direction of Carmine Junior.
Stop in and you can find Carmine, or Butchie as he's known, putting the finishing touches on a cake, his daughter behind the counter, or his son packing bread orders.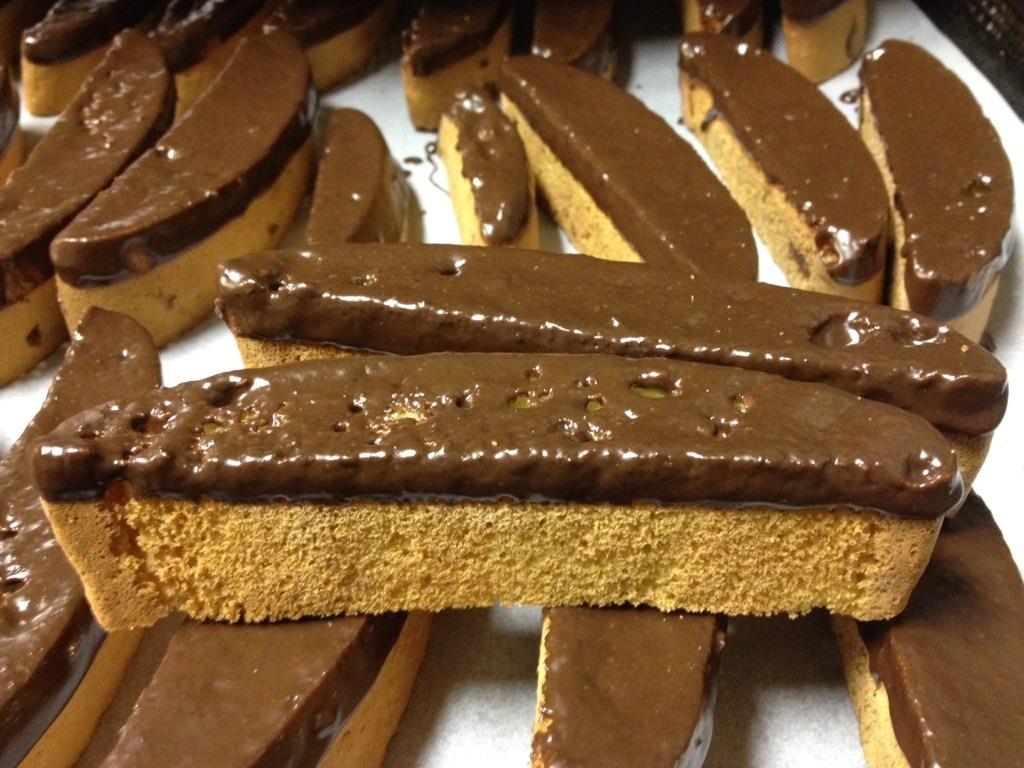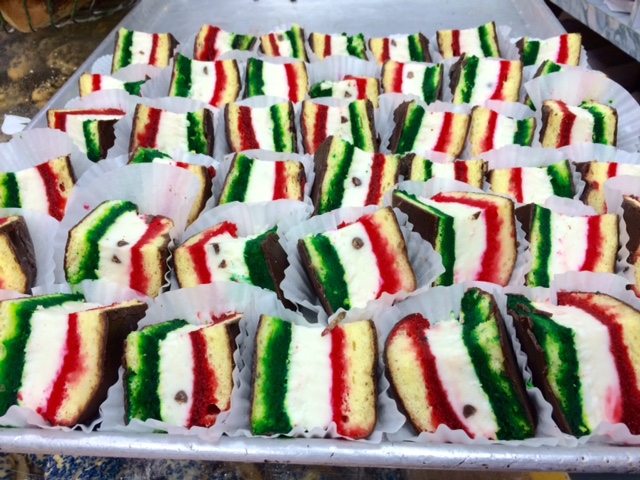 Location
3004 Buhre Avenue
Bronx, NY 10461
Hours
Sun – Sat, 6 am – 8 pm
Contact
(718) 829-9111
Email
zeppieribakery@gmail.com